I have been wanting to attend the Reset Conference for several years now, but my schedule never aligned up with the dates. Last year, I made it my goal to attend in 2019, and I was super excited to find out it moved to Louisville, KY at the famous Seelbach Hotel. I have never been to Louisville, and let's be honest, any chance for a little mini-vacay on top of learning with my peers, is A-OK with me! The Reset Conference is really about just that- resetting ourselves, and our focus. Sometimes we can get stuck , and this conference was all about helping photographers get out of a rut!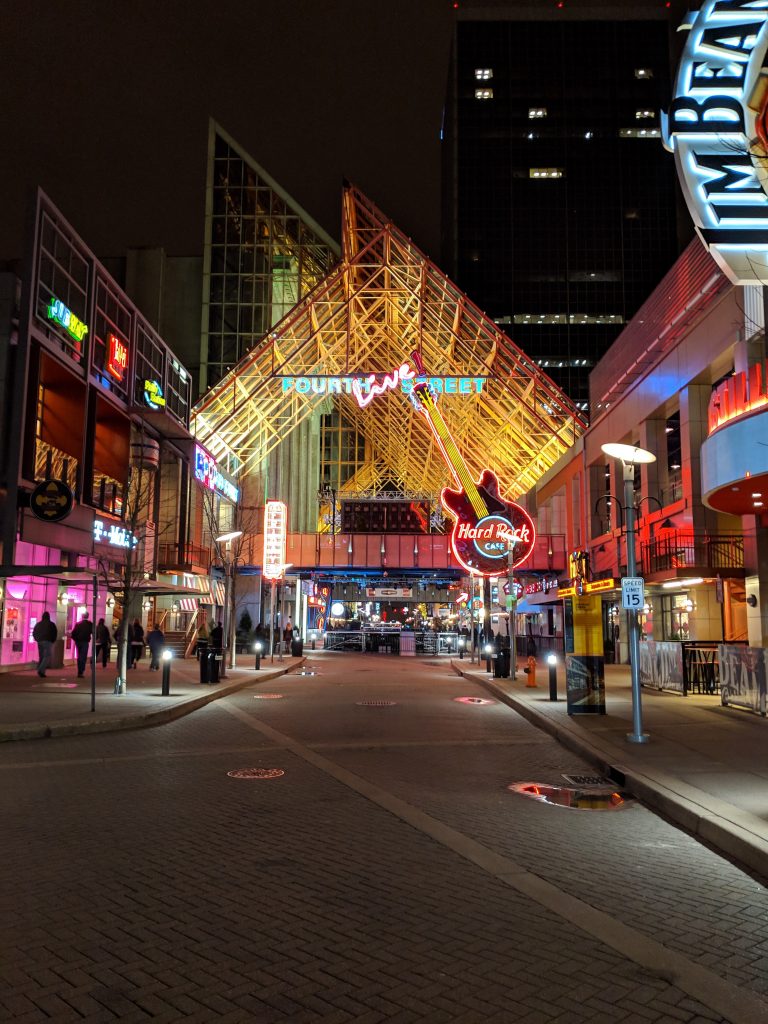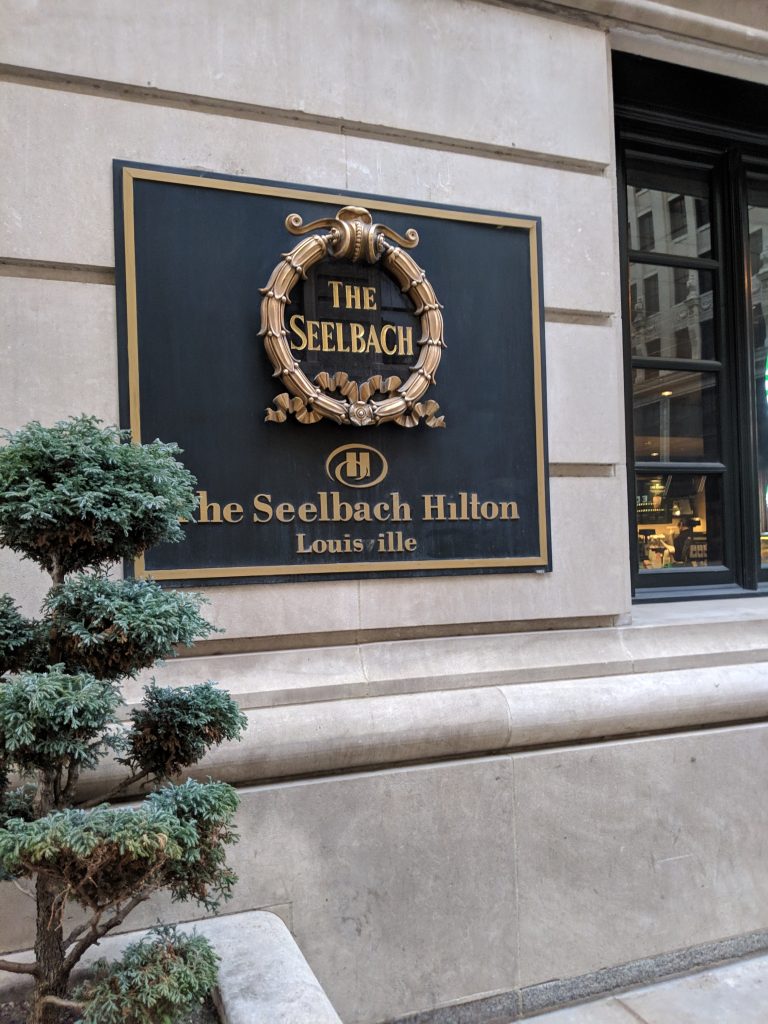 I had a game plan for my time at Reset, and that was Marketing! My first breakout session was with the wonderful Chip Dizard https://chipdizardweddings.com/. He was a wealth of knowledge about the ever changing Facebook Ads. The Reset staff also surprised him with a special treat for his birthday!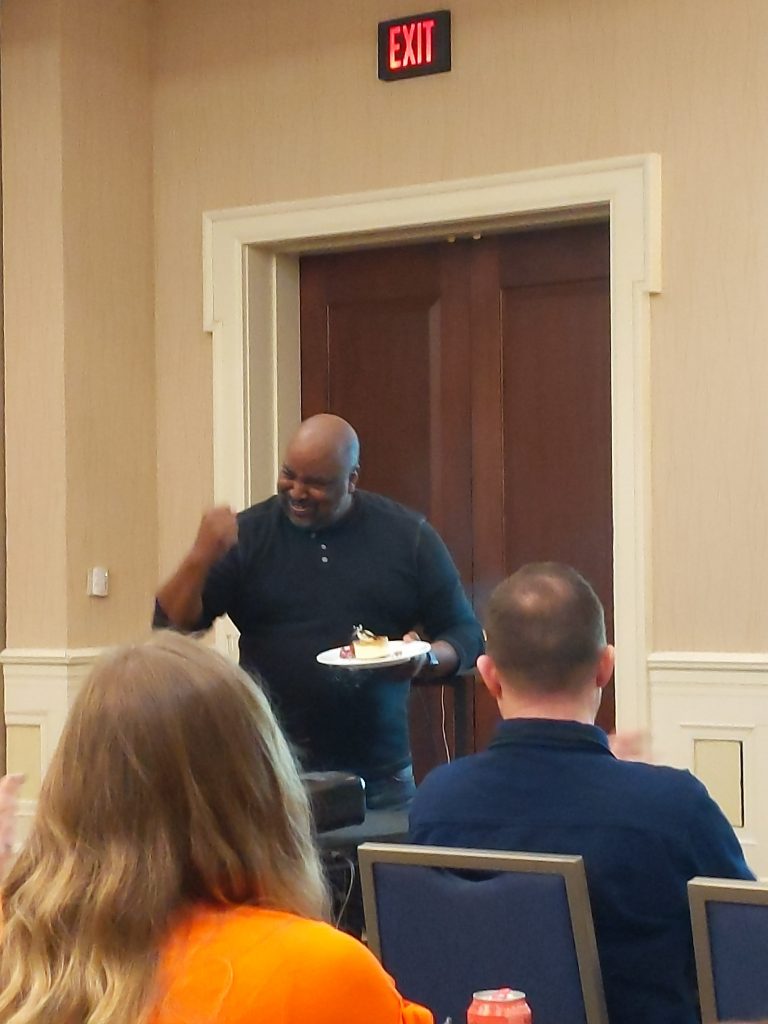 Nicole Everson of Nicole Everson Photography https://nicoleeversonphotography.com/ was so personable and easy to relate to. I could tell if we lived closer we would be friends! She addressed photographing families, making connections, and getting genuine emotion from her clients. We also talked more about building a strong business and and attracting clients.
On the second day, Hope Taylor http://hopetaylor.com/ gave an emotional presentation about emotionally connecting with your clients. Hope talked about the importance of reminder our clients that there is a human behind our business. Sure we take beautiful photos, and want you to see those, but we also want you to connect with us in a personal way!
Kristi Mitchell, my studio partner, travelled with me and attended Reset too. We made sure to schedule some time for fun in the mix of the weekend, and I couldn't have asked for a better partner in crime!
I am excited to be back and to incorporate so much of what I learned into my business. This field is ever changing, and having the opportunity to meet with so many like minded individuals was such a treat! I look forward to all of what 2019 has in store for Lauren Tomten Photography!