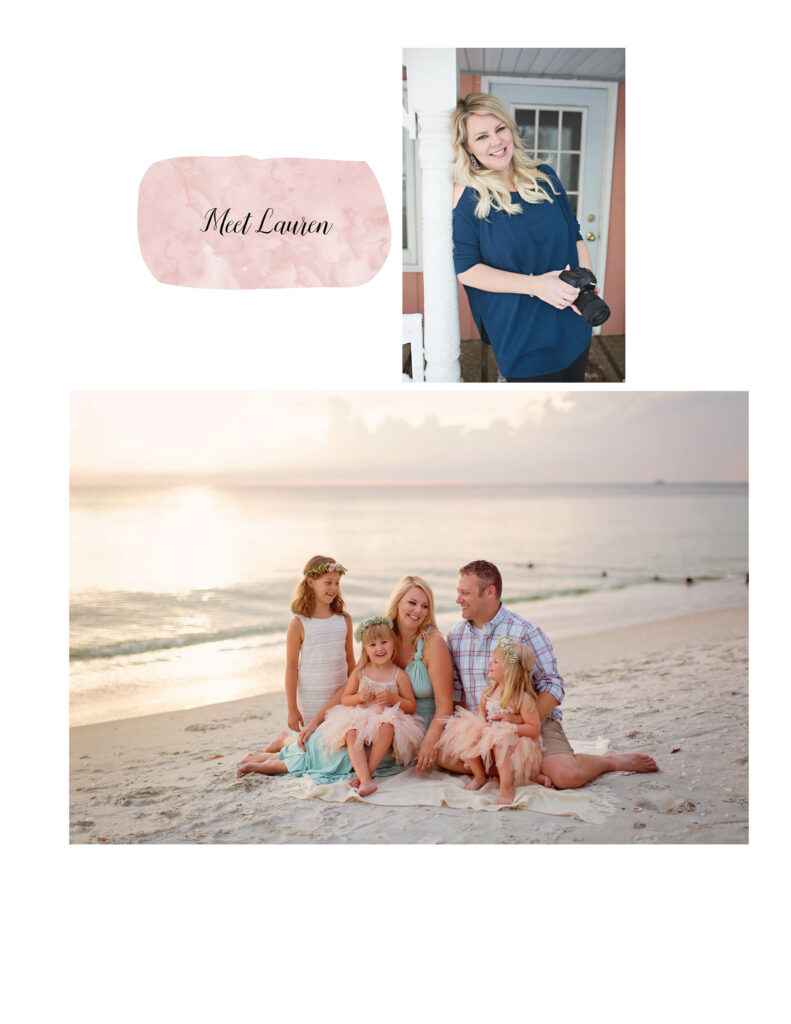 Hi, I'm Lauren Tomten, wife, mom, photographer.
Wife | I met my husband, Jay, over a decade ago when he was stationed at Whiteman Air Force Base as an EOD Tech in the Air Force. "Marry this one and you'll see the world," they said. Well, I guess the Air Force's idea of the world was the exotic state of New Mexico because that is as far as we ever made it. After his tour was up, Jay and I packed our bags, our pugs and our baby girl up and headed back home to Springfield, IL.
Mom | I became a mom in 2008 to a beautiful, smart,creative girl, Elise. For years we thought our lives were complete with her but God (and modern medicine!) had other plans for us. In 2012 we welcomed our fraternal twin girls, Lucy and Claire. These two keep us all on our toes, and provide us with hours of entertainment. In fact it was at the twins' newborn photo shoot that I realized how precious and priceless photography can be.
Photographer | Fast forward through the many sleepless nights, multiple diaper changes and potty training to 2014. I had conquered twins, I was ready to conquer something new. I knew now how important photography was to me, and wanted to help others document these special moments in their lives. I picked up a camera and a few lenses and immersed myself into learning everything I could about this new art. After some time I realized I had a passion and skill for newborn photography and continued to make that the heart of my business. There is nothing more gratifying to me than seeing the love in parents' eyes as I document this special time in their lives.
If you're looking for a relaxed, fun session with someone who's passion is truly creating timeless images for your family to cherish, contact me and let's start creating memories.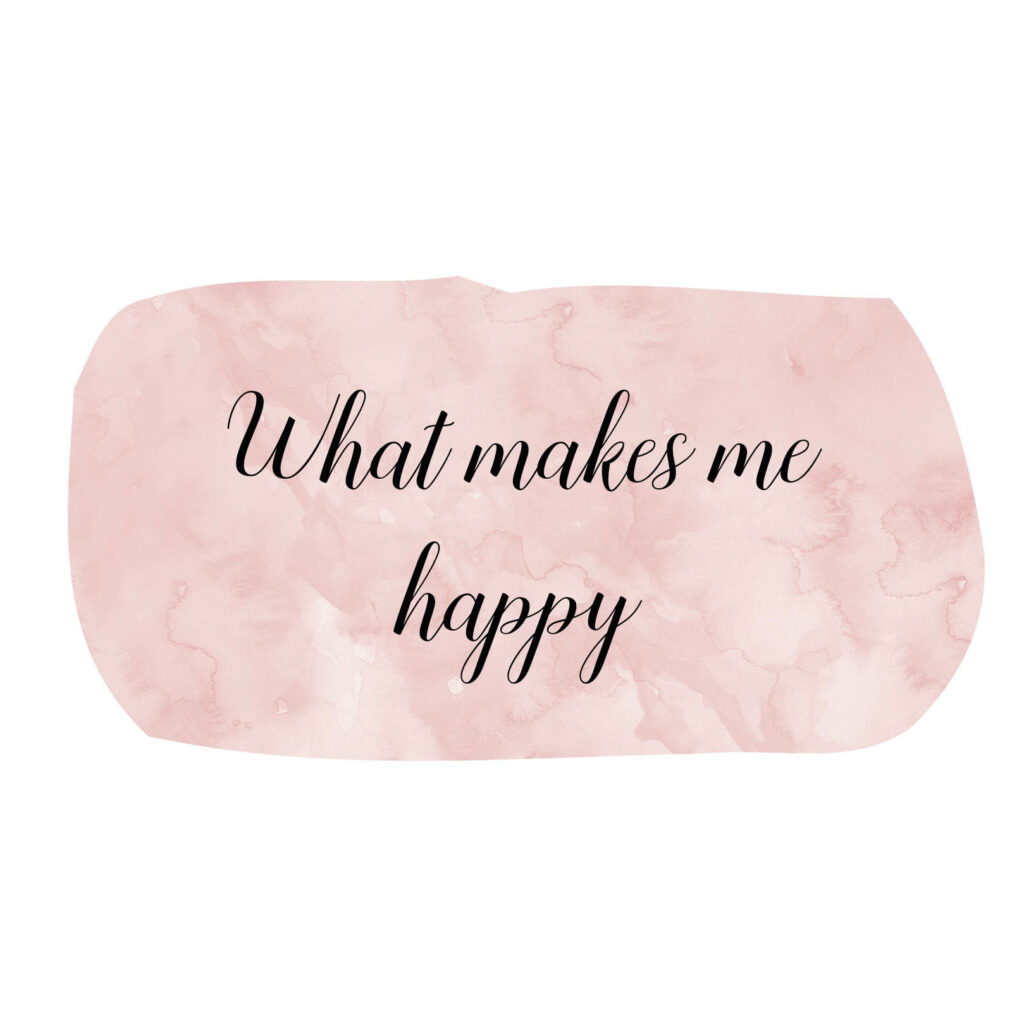 Britney Spears. I unapologetically love me some Brit Brit. From Hit Me Baby One More Time to You Better Work, I know all the words to all the songs. I was with her through the highs and lows. When she walked the red carpet hand in hand with JT in matching denim, all the way through til she shaved her head and walked barefoot in gas station bathrooms.
Tacos. If there is only one meal I could have every day for the rest of my life, it's tacos. There are so many kinds! So much variety! So much flavor! Give me all the tacos!! And make mine with cilantro please.
Coffe Mugs. I have way too many. I don't even drink that much coffee. But I hoard them like they are fine china, and I can't leave Tj Maxx or Target without bringing home a new one.
Speaking of TJ Maxx, that is my oasis. To some, it may be overwhelming to comb the racks and shelves, but to me, its where I go to escape and find hidden gems. My mom and I used to go every week when they got their new shipments, and I think that ritual has just stuck with me through the years. I am happiest with a cup of coffee, no kids, and a cart at TJ Maxx.